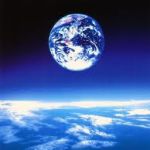 Major change across the planet continues to accelerate this next month, catalyzing new levels of spiritual awakening and a greater transparency of previously hidden information. The New Moon Solar Eclipse of September 1 sets the stage for some significant cycles of beginnings and endings. These will be felt on both personal and planetary levels, people across the world receiving nature's nudge to re-evaluate life happenstance.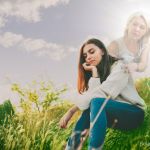 Coping with Loss of Loved Ones

Loss is an intrinsic element of life, especially now. So much is changing so fast that the very fabric of your life can look different from day to day. Not all change is experienced as loss, of course, but sometimes even the idea of another change can push your stress levels over the edge.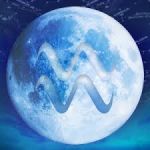 If you have been feeling like you want to break free of the status quo, this could be your week to act on those feelings. With Thursday's Aquarius Full Moon and some other helpful energy in the air, it could be easier to take some new and bolder steps. In this article I provide suggested actions that could shift you out of neutral and into forward.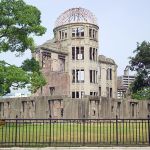 There is an increased sense of urgency being felt across the world now. Most likely you feel it deep in your bones. Humanity's ways of co-existing are up for perhaps the biggest review yet. And thanks to technology and the 24/7 flow of information, each of us has a front-row seat of this review.