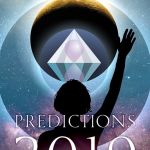 "Predictions 2019" is here! I'm thrilled to be able to offer you this timely book about what is certain to be a historical milestone year. Across the world, we are experiencing an escalation of the polarization experienced in recent years. Democracy is teetering. Meanwhile we're experiencing the biggest shift in awakening of our lifetimes.
In this book I give you a grounded spiritual view of what's happening, what's coming, how to work with societal and planetary energies, and a practical guide for living your best life throughout the year.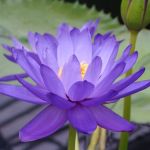 We as a society are sitting at a precipice - our whole world is turned upside down as we begin 2019. In this article I provide guidance on how to set your foundation for navigating what's unfolding. Continue reading to understand the mindset, life structure, and actions needed now.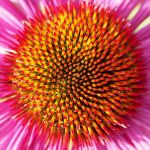 We're entering a significant year of big changes across the planet. In fact, the first week of January is setting the stage for what's coming. Having a high-energy month now will light the fire catalyzing mega transformation across society and within individuals. Continue reading to learn what this means for you and the world-at-large.