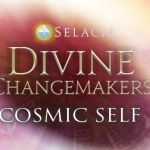 Next in the annual series of courses for divine changemakers.
No prerequisites - open to all!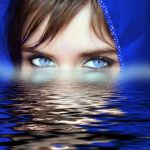 In unusual and fast-changing times like these, it's essential to develop more compassion for yourself and others. While this may appear obvious, it's sometimes challenging to put into practice when your world feels turned upside down and you momentarily forget that we're all in this together. We need to remember that everyone hurts the same when challenged, and on most days we encounter plenty of people struggling with issues our parents and grandparents didn't have. Continue reading for a larger perspective.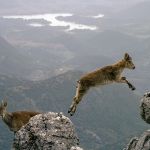 As we begin August we benefit from energies of the Leo new moon and mercury going direct. If you've felt rattled by communications snafus, digital issues, or car problems, these themes may begin fading into the background as we enter the next energetic phase. Continue reading to understand how to navigate what's coming next.