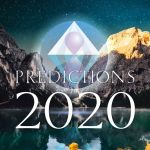 I'm thrilled to be announcing the launch of my brand-new book - Predictions 2020!  In it, you will find a grounded spiritual perspective of global events and trends, plus simple steps you can take to best navigate the twists-and-turns. What we have unfolding is unprecedented.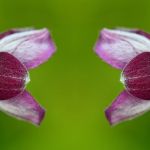 It's equinox week and the start of a new season, with high-intensity energies in the air. Some of the energies may call you to dive in and try something new. Other energies, like those the corona virus brings, may stop you in your tracks and have you question where to go next. Definitely a week for seat belts and lots of deep breathing. Continue reading to better understand why you feel like you do and how you can find your calm zone in these crazy moments.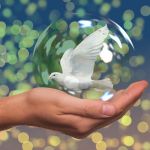 There's an energy of hysteria in the air this week, stirred by fears involving a host of things taking center stage in global discussions. We knew 2020 would arrive with many high-stakes issues. Growing uncertainty is being felt across the planet because of many things beyond our immediate control: the corona virus, the stock market, the US elections, and the climate crisis. Continue reading to learn how to stay calm, and why you must.