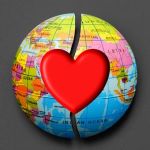 History has shown that with great uncertainty comes fear and a human need to control one's circumstances. This is tribal. It is emotionally-based. It can cause adult people to act out like children. And it can divide people - even families - setting in motion even more fear. This destructive spiral is now front-and-center across our world - catalyzed generally by Covid and now specifically by the wearing of protective face masks. Regardless of how you feel about masks, continue reading for a big-picture view of what's really going on.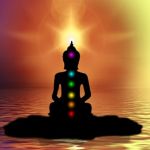 This year's Wesak season represents the next in a series of new energy thresholds humanity must move through in the global awakening process. Continue reading to understand what this means for you personally and for humanity.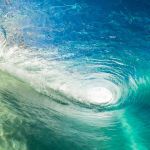 Quite often the place between the old and new can be very challenging - feeling in a void between what was and what will be. Interestingly, however, that void is where we have the MOST potential to create something radically new and wonderful. Continue reading to better understand the void and how to make the best use of it this month.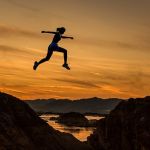 Anything different or limiting our usual freedom to engage with the outside world - especially that imposed on us due to a crisis - can feel restrictive and even suffocating right about now. We've had weeks of stay-at-home, and even if we usually like being home, this new temporary regimen can get old. We can feel boxed in, even if we truly have plenty of space, and our desire to know "when" the next phase starts can leave us feeling restless. Continue reading for a higher view of our conundrum and suggestions for responding.