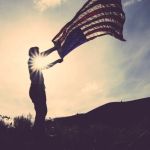 We have big changes percolating in this unique cycle of time, each of us and the collective in a massive reflection and review. What we learn about ourselves during this time can lead to new potentials we previously couldn't access or manifest. Seat belts advised. Looking at ourselves in the mirror can be quite challenging. Continue reading to better understand how to approach these moments for optimal results.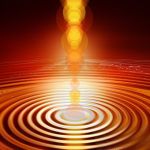 What's unfolding now with George Floyd's death and the protests over racism is an important beginning in changing how we see and treat each other. This beginning - because it represents one of humanity's most challenging issues and is embedded into the very fabric of our society - requires our long-term commitment and courage. Continue reading to understand what this courage involves and how we can sustain a courageous response long enough to affect real change.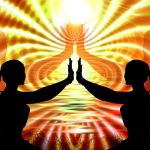 We knew going into 2020 that it would be different and mark a new beginning. There was a kind of cautious excitement in the air as we began the new decade. We had lots of signs that the status quo was crumbling and that there would be a number of reckonings addressing our world's dysfunction. Then came Covid-19, and now massive protests over racism and inequality. Both of these issues could be fundamental game-changers for our society. Continue reading for a higher view of where we are and how to stay calm when our world seems turned upside down.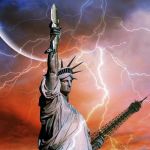 We're sitting in a historic moment, during which the entire world is focused on American police brutality streamed live for all to see. The focus is America, but things like this are not just an American problem. Most of us witnessing the live police killing of George Floyd are naturally feeling rage and grief. Continue reading to better understand these dynamics and why you feel like you do.