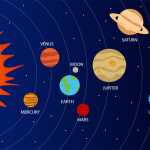 Some of the most eventful energy days of 2020 are unfolding right now - the impact having ripples long into our future. These involve both personal and collective catalysts for mega change. Consider that each of them is a bridge that can lead into a radically different reality. As we grasp what's happening now and discover our role in what happens next, history-making miracles can occur. Continue reading for a big picture of our opportunities in these rare moments.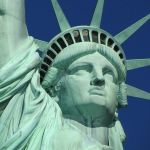 The world is closely watching America after Joe Biden's projected win as president-elect was announced last Saturday. While the win saved US democracy for now, there remain significant threats to its longevity - American society extremely polarized and divided, with millions of people opposing the Biden win and what it stands for. Adding to the uncertainty and tensions, the current president refuses to concede defeat as is typical American protocol - using threats and fear-mongering divisive tactics designed to increase polarization and chaos. Continue reading for a big-picture view of what this means for you and the world-at-large, and what you can do in support of the healing and unification needed now.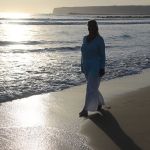 No matter where you live in the world, right now is a tense and uncertain time. It's human nature to want to do something when you see society in a meltdown and you're unsure how this will impact you and your future. In this article I outline specific steps you can take, that when you take them will help you sleep better tonight and find more inner peace the next few days.