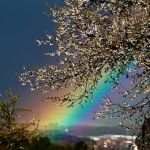 When life seems uncertain, unmanageable, or simply too much to process - reset your focus to the little things. Indeed it's the little things in life that often bring needed moments of joy and meaning. It's the little things, too, that give us context for our success. Continue reading to understand how this applies in your everyday life and helps you evolve spiritually.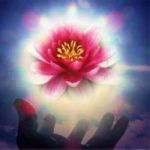 The June 20 solstice is an opportunity for a rebirth, one that honors the divine feminine in all beings. Indeed, an essential part of our mandate in the 2020s is to anchor this vital energy on the Earth and facilitate its active expression. Continue reading to know what this means in your life and how you can prepare for solstice.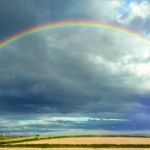 Feeling an extra dose of intensity this week, or perhaps like you're in the void with no reference point? Among the reasons: the June 10 eclipse, Mercury retrograde, and the extra potency experienced during Wesak season. Continue reading for a big picture of these roller-coaster moments and how to manage the intensity.