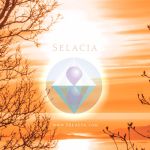 I'm thrilled to be announcing the launch of my brand-new book - The Spiritual Compass to 2021!

As I describe in the book, new approaches are needed for pretty much everything in our world. This applies on a very personal level as well. The tide has shifted - we must shift with it.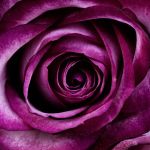 Being alive now can inspire us to be better versions of ourselves and to expand our view of how we serve in the world. To manifest our inspirations into physical reality, we must trust our inner wisdom, then take steps to transform ourselves. Sounds easy. In practice, it can be challenging. Continue reading to know how to navigate this conundrum.