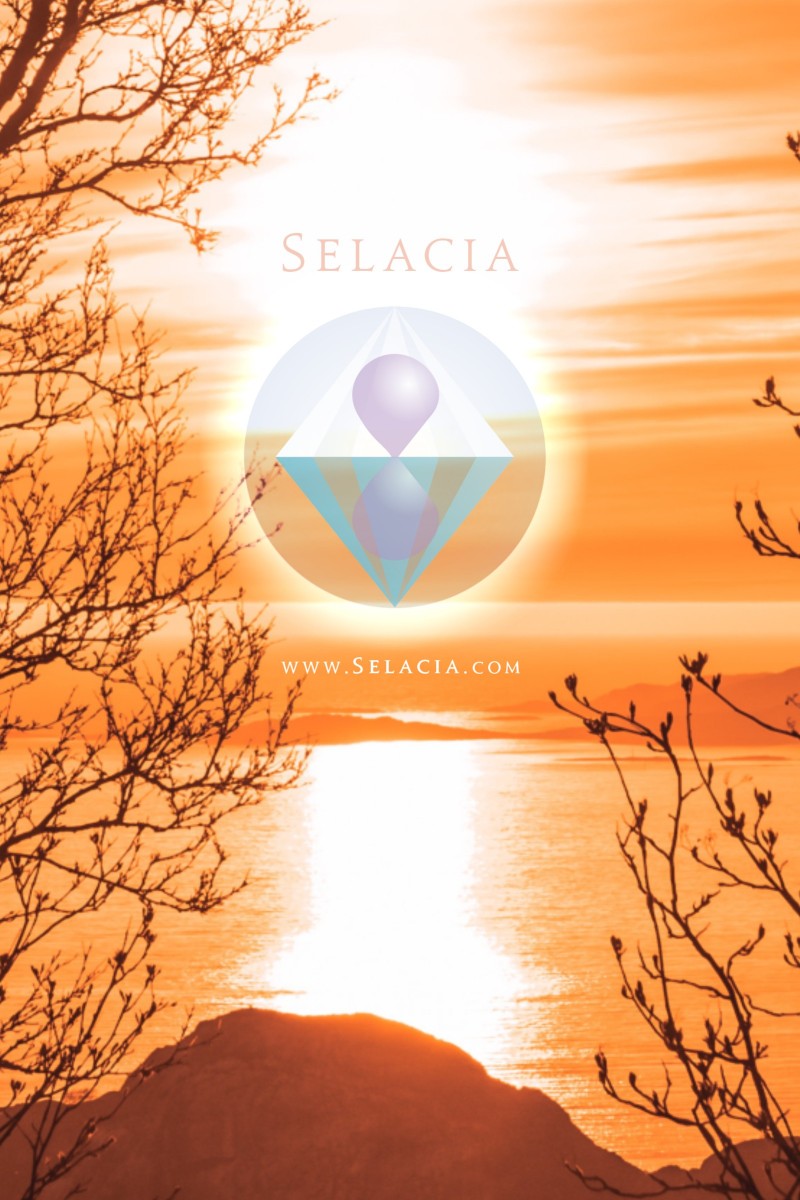 I'm thrilled to be announcing the launch of my brand-new book - The Spiritual Compass to 2021!
As I describe in the book, new approaches are needed for pretty much everything in our world. This applies on a very personal level as well. The tide has shifted - we must shift with it.
My personal example is the approach to this annual guide to the year. The books I began publishing in 2017 were titled "Predictions." In early 2021 as I contemplated content for this year's book, my guidance was to change the title to "The Spiritual Compass," for that represents the spiritually-grounded focus and in-depth insights I provide.
As I began focusing on optimal themes to cover and specific tools to help you navigate change and uncertainty, it became clear that a brand-new type of chapter was essential this year: "Positive Stories from Real People."
I sensed that it was important for our morale and well-being to recognize the silver linings and blessings arising from being alive now with our changing norms. I asked global readers to submit their personal examples, illustrating what they learned and how this past year has shifted their lives for the better. To my astonishment and delight, 33 of my longtime readers across the world submitted inspirational stories!
Many thanks to those who agreed to be "early readers" of the book this month before the announcement. On the order page you will see some of these comments - more will show up there in the coming days.
If you resonate with my new book and find it helpful, your review is most welcome on the amazon kindle page where the book is offered. Thank you in advance for reading it and for being a part of my journey.
Over the coming months - as our world continues its historic shifts and the energies catalyze even more changes in how we live - look for my regular articles in these newsletters and social media posts. You will see articles here first, so if a friend sent you this, join my mailing list on the website or at the bottom of this newsletter.
Remember daily that our journey here is purposeful and was destined a very long time ago. We are making this consciousness shift together. We have our own shift happening too. Of all the centuries we could be here, THIS is the one we long prepared for.
This is the time when we have the greatest opportunities to evolve and remember our divine nature. It is the collective moment when we can transform out of a fear-based existence and embody love.
© Selacia. All Rights Reserved.
Feel free to share these articles with your friends and post to your blog or website as long as you include this entire copyright notice, with link back to this website, and the full article text.
Selacia is a globally known writer, DNA intuitive healer, spiritual teacher, and the creator of The Divine Changemakers. Author of a number of books, she wrote Your Guide to Earth's Pivotal Years and writes an annual guide to the coming year.
Browse her website and benefit from unique spiritual transformation tools offered, or follow her on Facebook, Twitter, and Instagram for more timely and inspirational insights.